Fatou here, I am passionate about people - what makes us come alive & what makes us thrive. I am especially passionate about igniting the next generation of bold women.
I am an international development specialist with over a decade of experience at the nexus of health, innovation and gender activism. In 2015, I founded The Survivor Dream Project, a local nonprofit organization providing holistic support to women and youth survivors of trauma in Sierra Leone. I've worked as an advocacy regional lead for a program on Maternal and Newborn Survival, a gender specialist and communications coordinator for UNMEER during Ebola, a manager for a digital platform that meaningfully engages & highlights the voices of young people, and I currently work at UNICEF Headquarters in NY on a portfolio that oversees innovative solutions for gender equality.
Proudly the first Sierra Leonean to graduate from the Blavatnik School of Government at the University of Oxford, where I also served as the first woman of color to lead the Oxford Women in Politics Society. A doctoral degree is next, I believe in generating, sharing and contributing to the body of knowledge, especially as an African woman.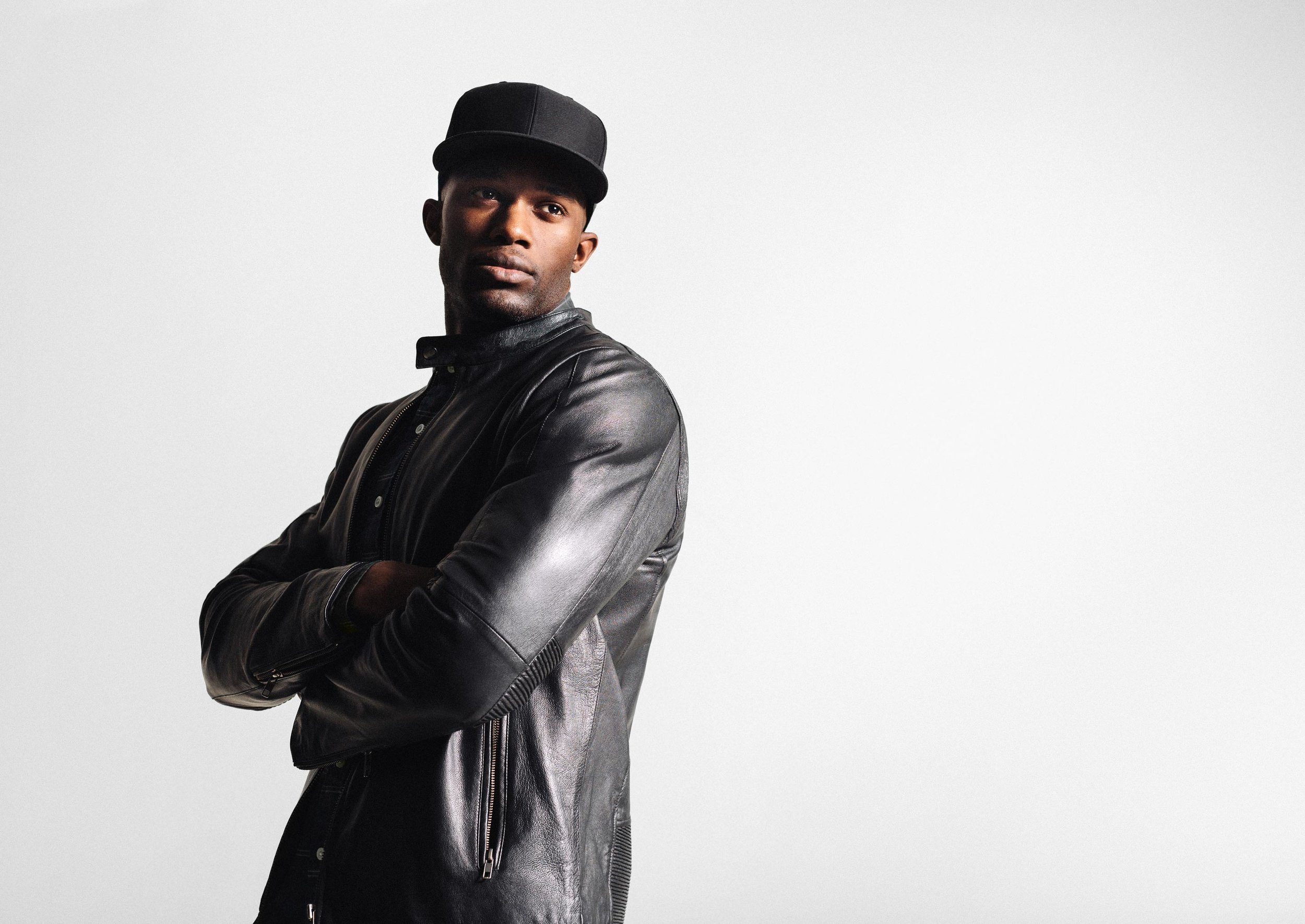 Nulla porttitor accumsan tincidunt. Pellentesque in ipsum id orci porta dapibus.
You can often find me speaking on a variety of platforms: academic spaces, storytelling platforms like the moth, heath webinars and development spaces on African women's narratives, rights to sexual reproductive health, mental wellbeing, youth empowerment and the call for policies that will generate a more equitable world for women and girls.
There are many moving pieces to the work that I do, where my interests lay and where I've journeyed. Ultimately, it all rests on the path of living, thriving and building a life that encourages, fights for, and demands the social, economic and political freedoms for women and girls in Sierra Leone, Africa and the global south.
Much love,
FW